Hi all, I just got this kit in the mail today, thought I'd share it with everyone. I'm really excited about this kit as it will be one of my first ever car models (got another one in the stash). Have a couple of airplane projects already lined up though, so it will be some time before I get around to building it.
I was really attracted to the shape of the 86 when I first saw photos of the real thing at the Tokyo Motor Show.
Box art. Tamiya even released a new color, Metallic Orange, just for this kit.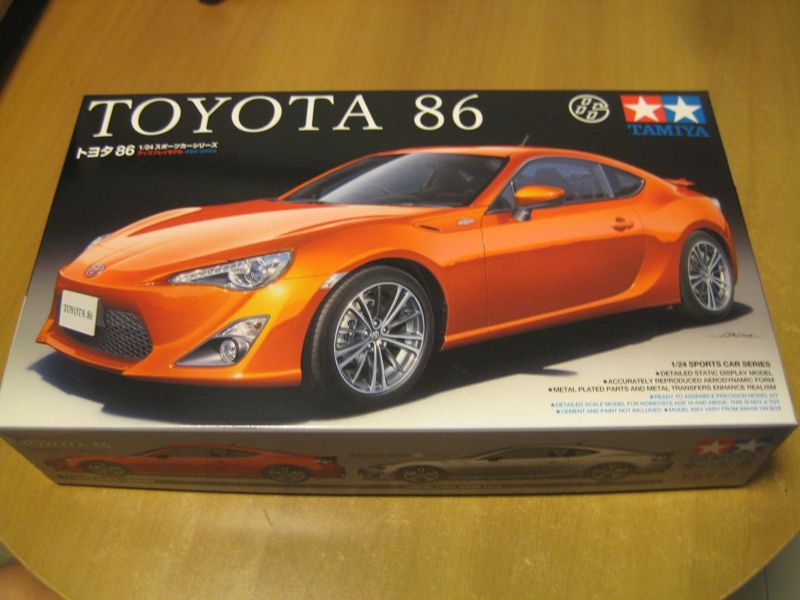 Parts in their plastic bags, there's a lot of them.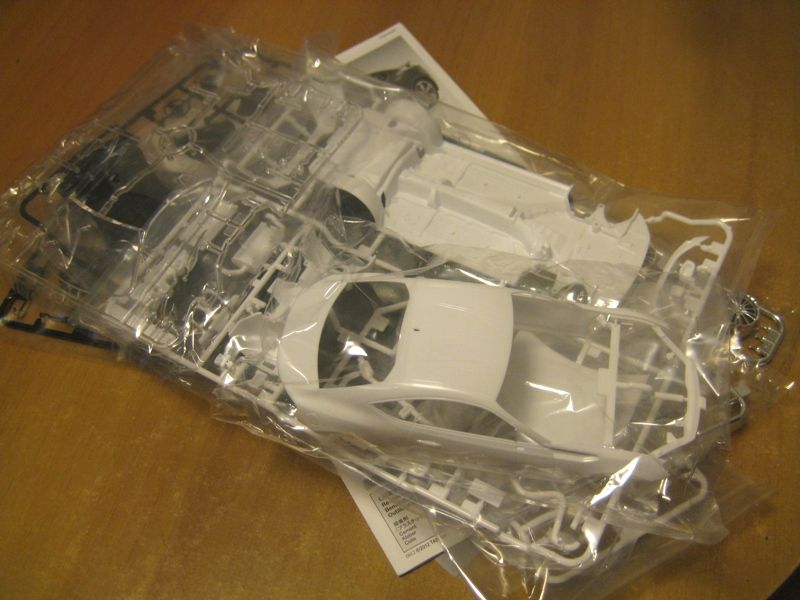 Body & undercarriage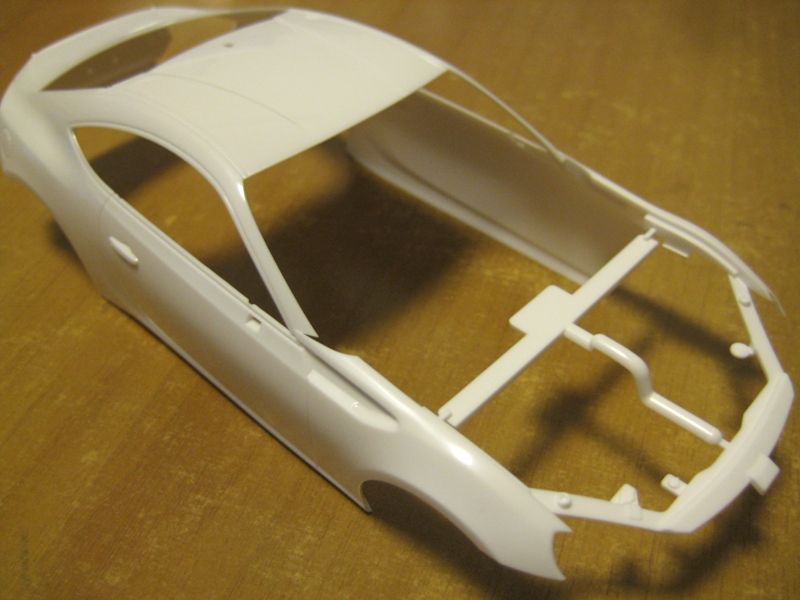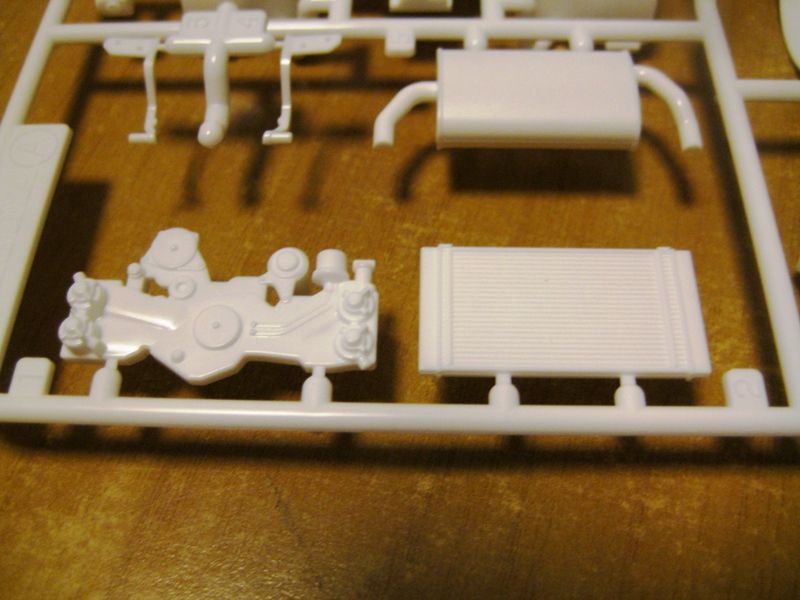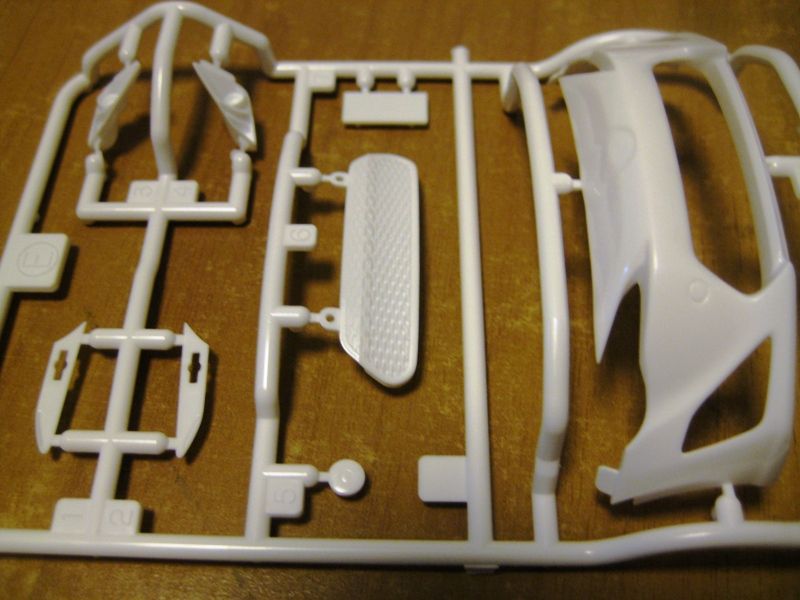 Interior molded in black. The seats look really nice.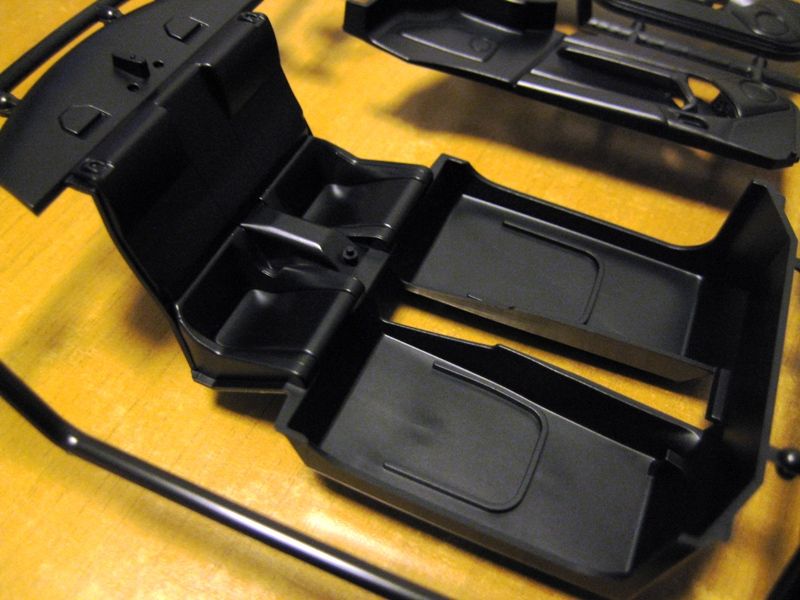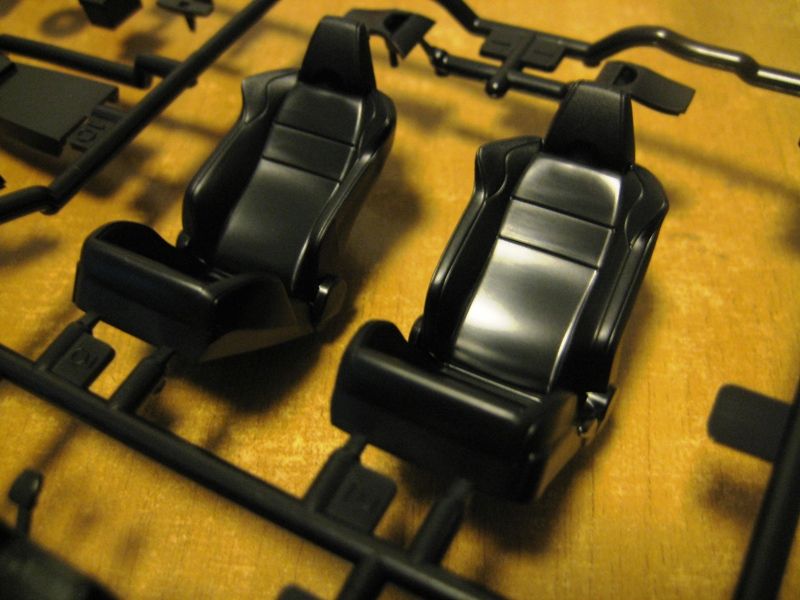 Dashboard.