Hey guys, I have been crazy building Mustangs (the P-51 type) as of late, but a friend told me not to overlook this section of this site. I like what I see so far, great builds. Here are a few pics of stuff I built about 10 years or so ago, still have them, awaiting a shelf.... And a quick vid of what I did for fun back then as well. I have had a blast on this site sharing and learning, and hope to continue in the Auto section as well.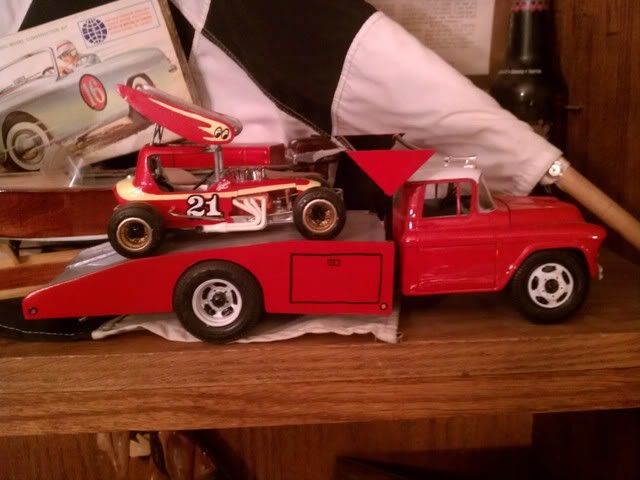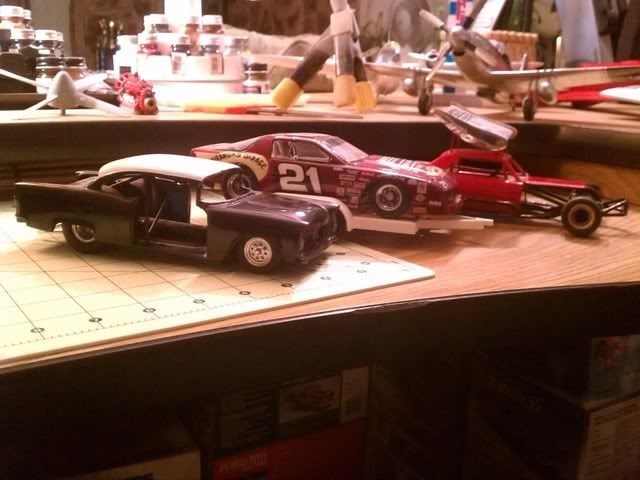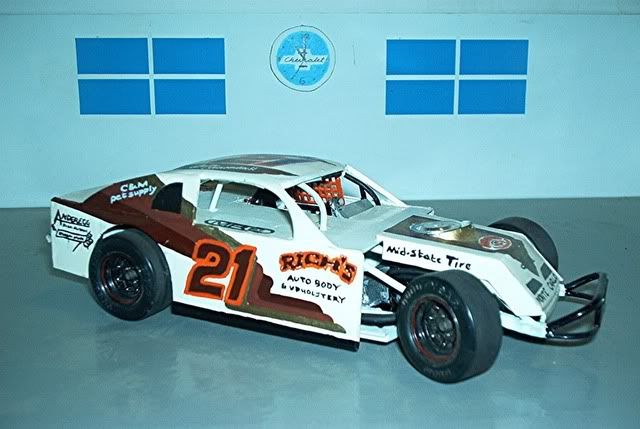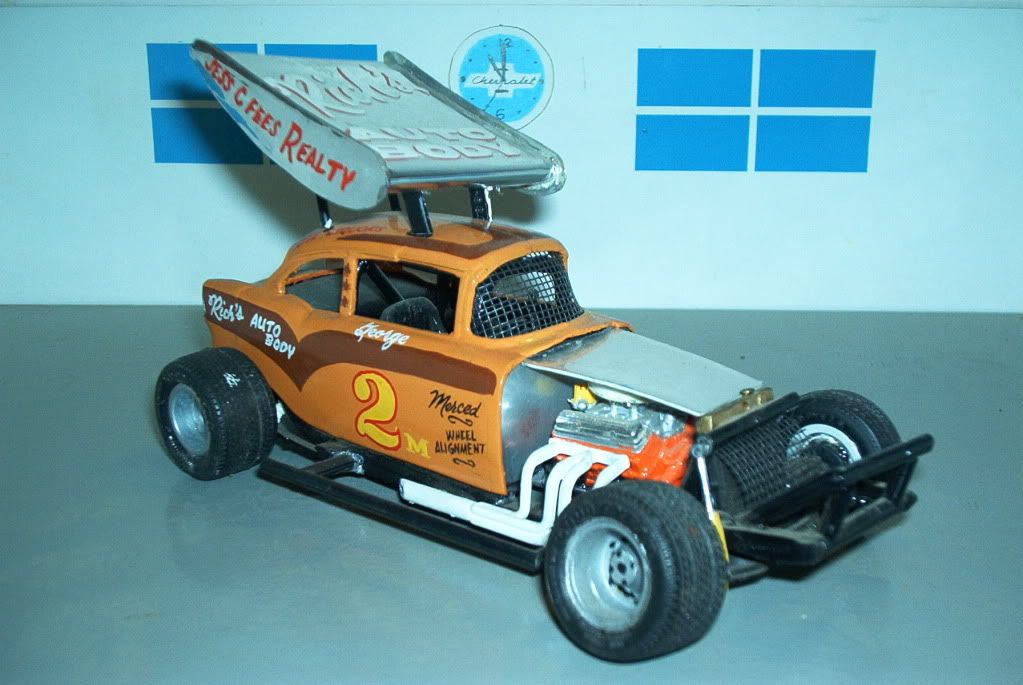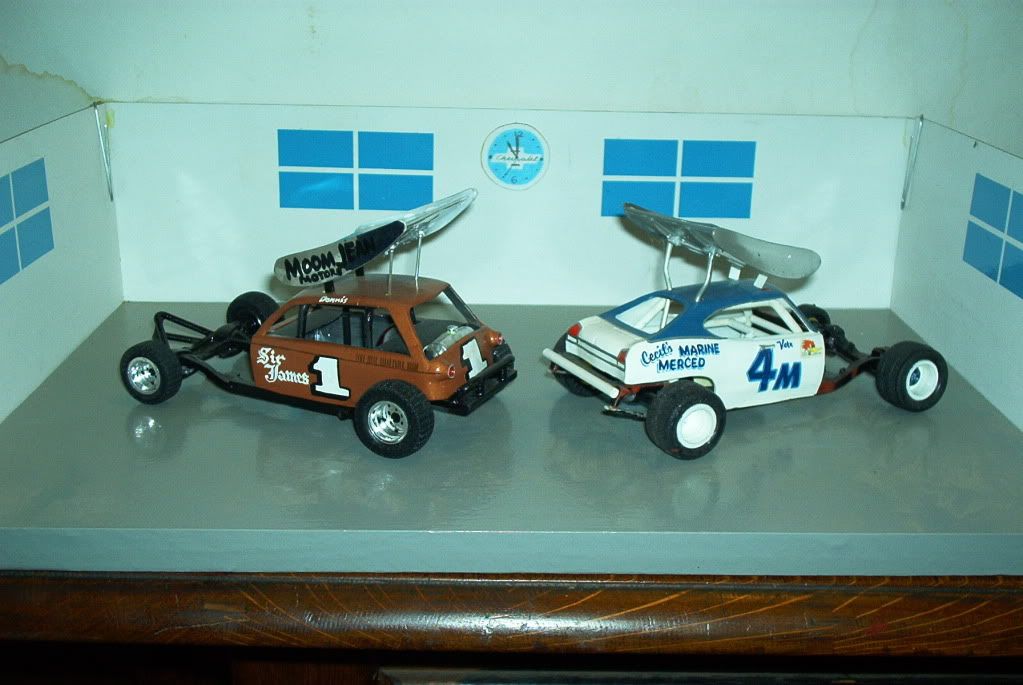 And I built this (and still have it) nearly 30 years ago...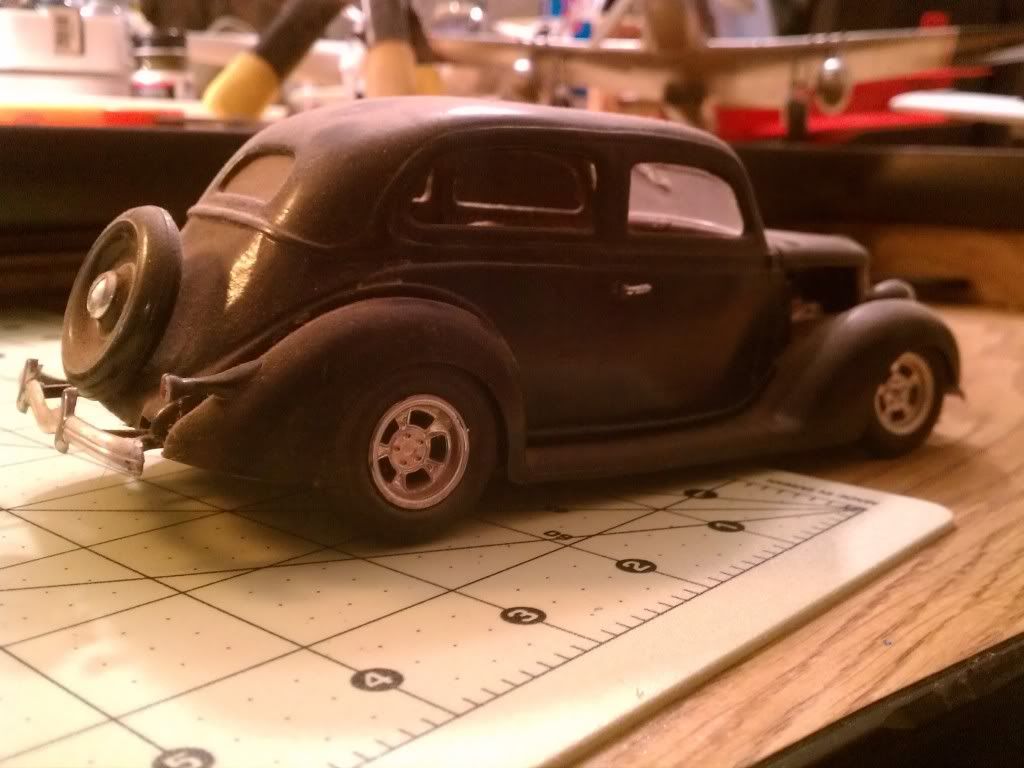 And now the full size fun...