Having just finished the Academy M1511 Humvee, I had so much fun I wanted to do another Humvee. This time i'd thought I would be a bit creative and do a bit of a "what if" using the simpler but still excellent Tamiya kit, which represents an older variant- perfect for my plans.
You see, I know I'll never own a real Humvee so I figure a model will as close as I'll get
. Why not have some fun and make my fantasy hunting Humvee! Hunting, hiking, biking and camping are my other hobbies and I thought this would be a fun way to tie them all together.
Everything just falls together like butter and in 3-hours I was ready to paint: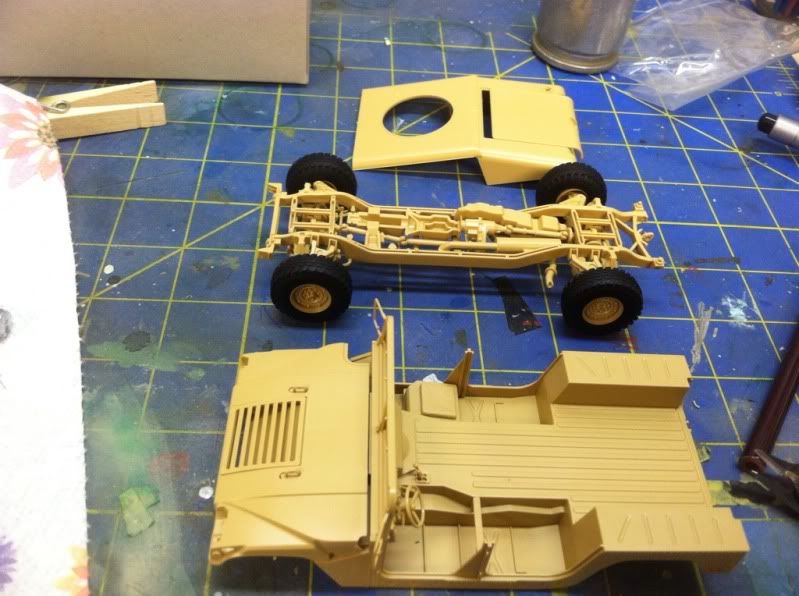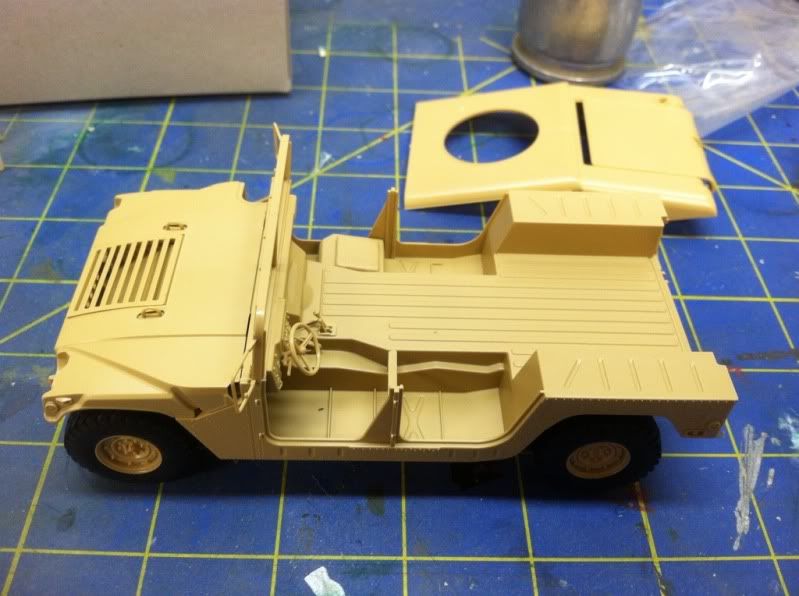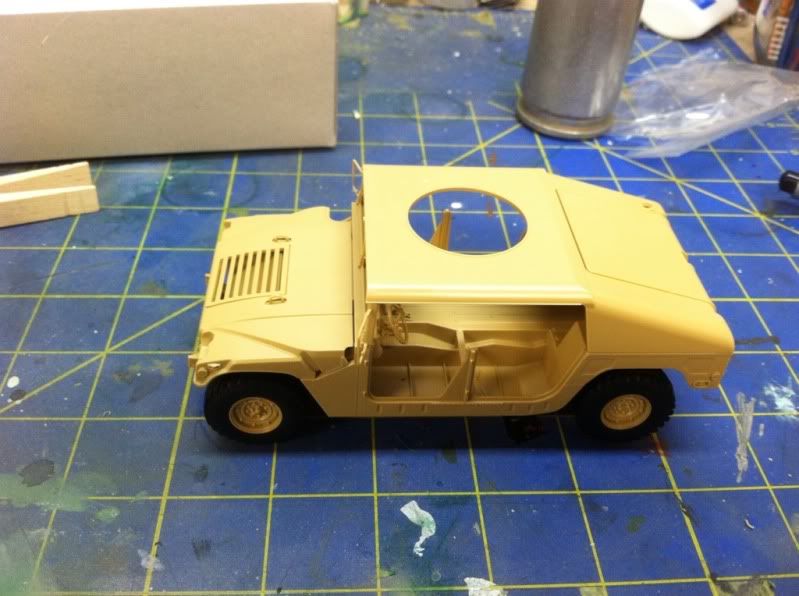 This post has been edited by toadwbg: 22 April 2012 - 01:13 AM