Hey-
OK, I think I'm done. At least for the purposes of this GB. I'm pretty pleased with how they turned out. All I have left to do is glue the targets to the launch adapters. But I don't want to do that yet until I have the launch aircraft more done in case I have to do some last minute adjusting to get them to fit.
Some pics: (I temporarily attached the target to the adapter with some tacky wax for the pics)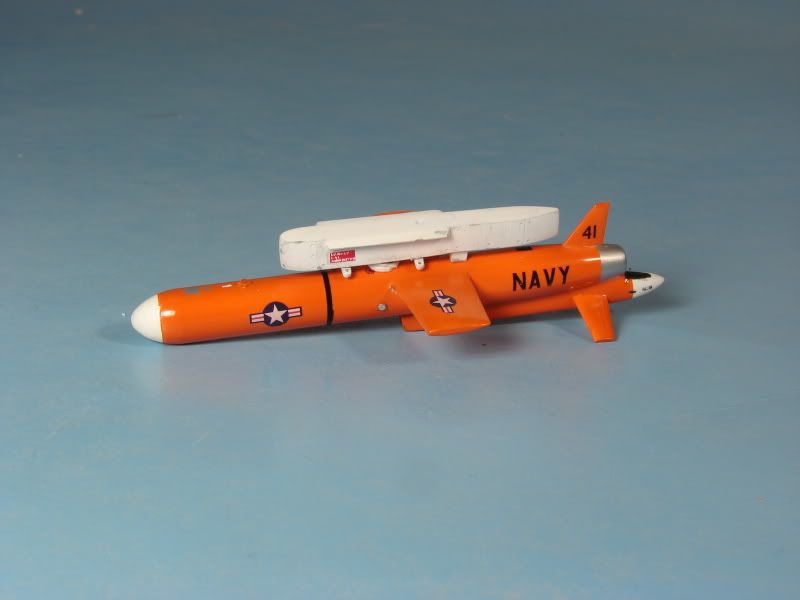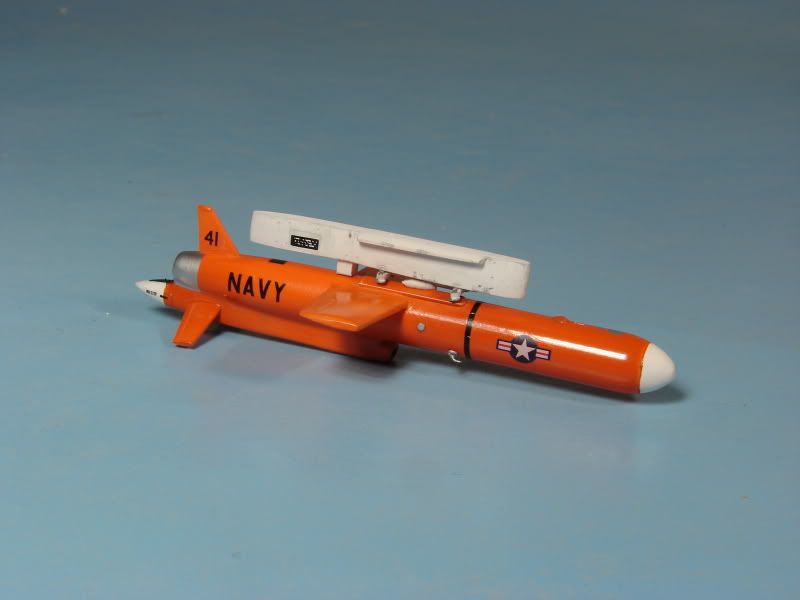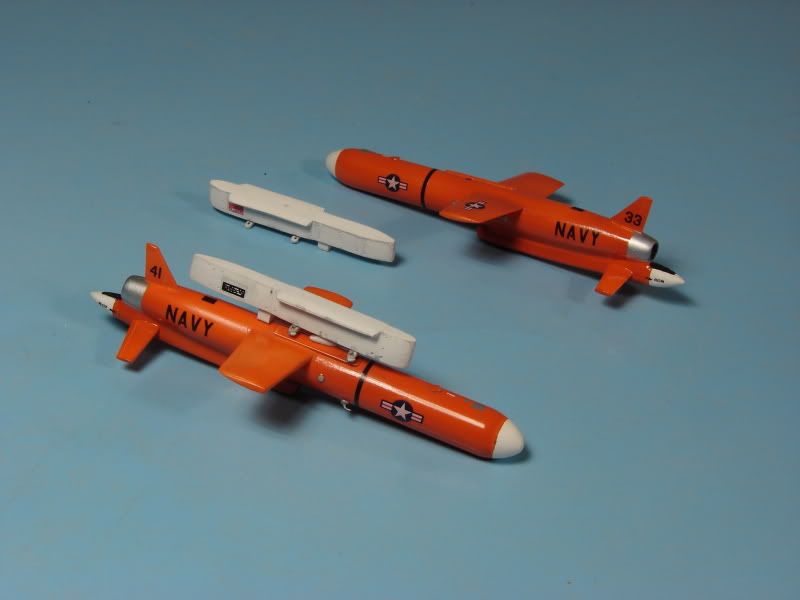 This was very fun project, thanks to everyone who commented or even just looked in.
Phil
This post has been edited by Par429: 01 October 2011 - 09:48 PM