Looking through my stash I discovered I had this lil gem of a kit that had a Sharkmouth option on the kit decals. Not a lot to it, so I decided to add this one to the GB agenda.
The F-89 Scorpion gained a number of firsts in aviation history:
First jet aircraft designed from the start to be an all-weather interceptor
First aircraft to carry the Falcon guided missile operationally
First to achieve a hit on an airborne target using a Falcon w/ armed warhead
First aircraft to launch air-to-air weapon with live atomic warhead
First jet to land on a frozen sea
First aircraft designed to carry an all-rocket armament
The Scorpion
was designed to be able to intercept Soviet piston-engined bombers in the class of the Tupolev Tu-4 aka Boeing B-29 Superfort, which explains the large amount of rockets carried on the wingtips.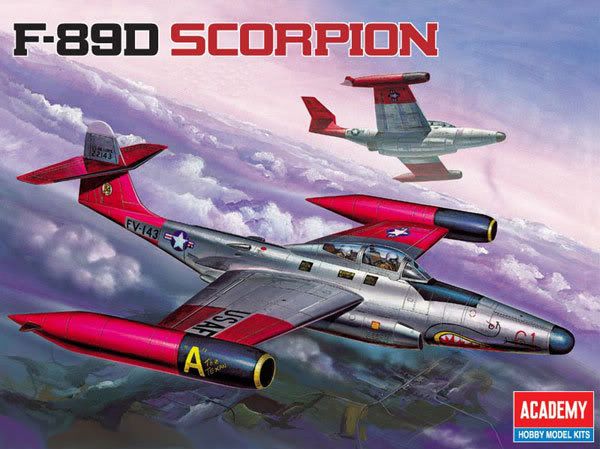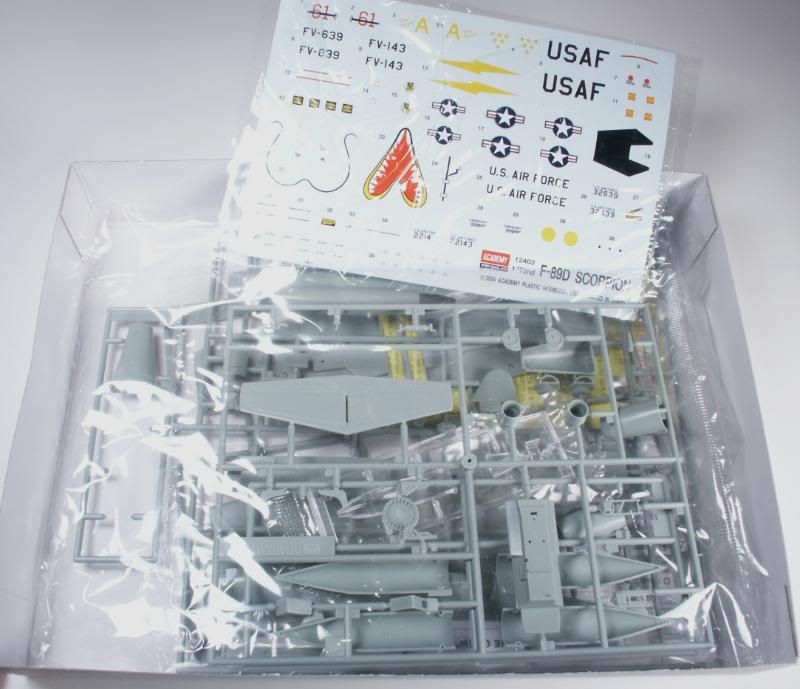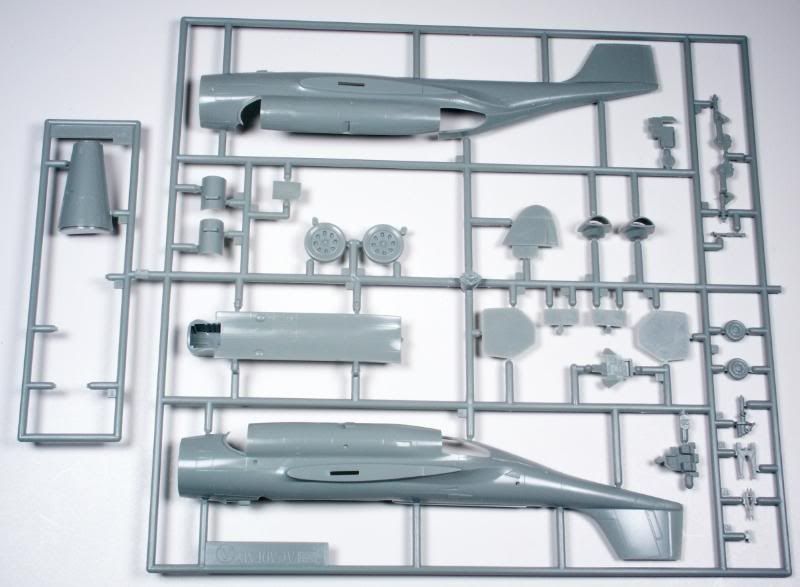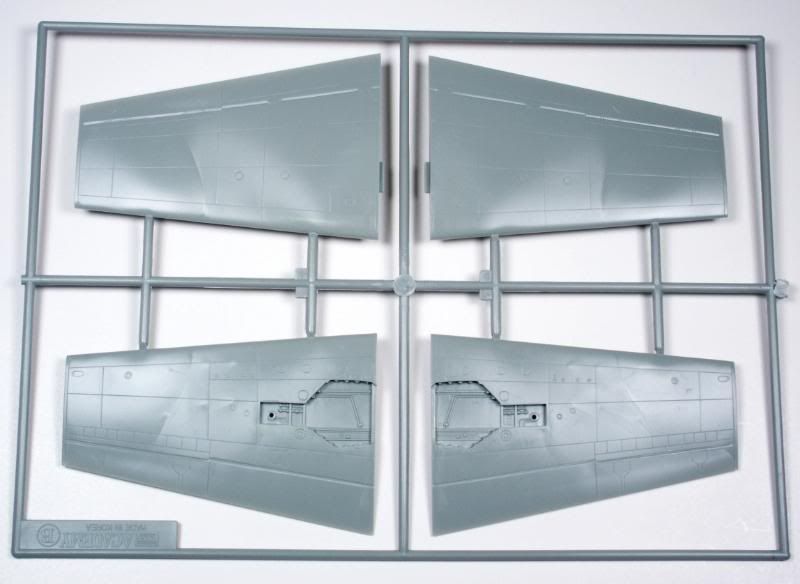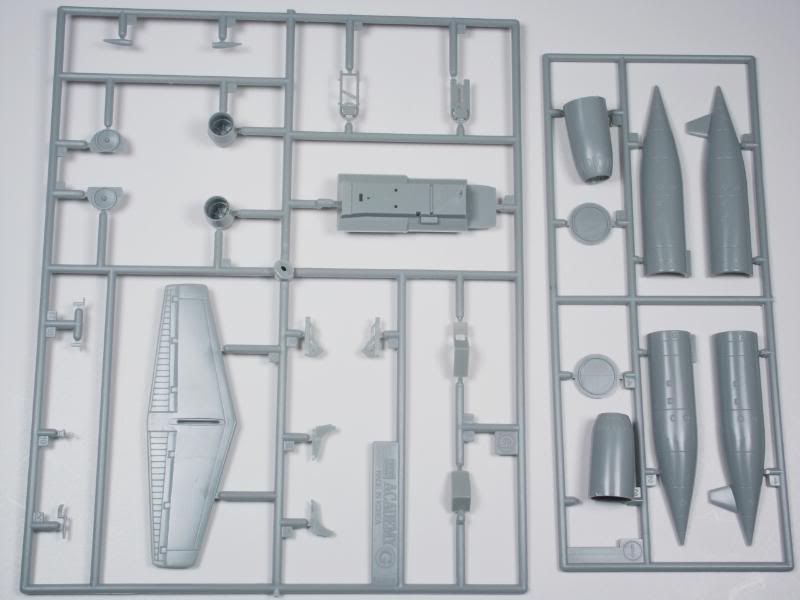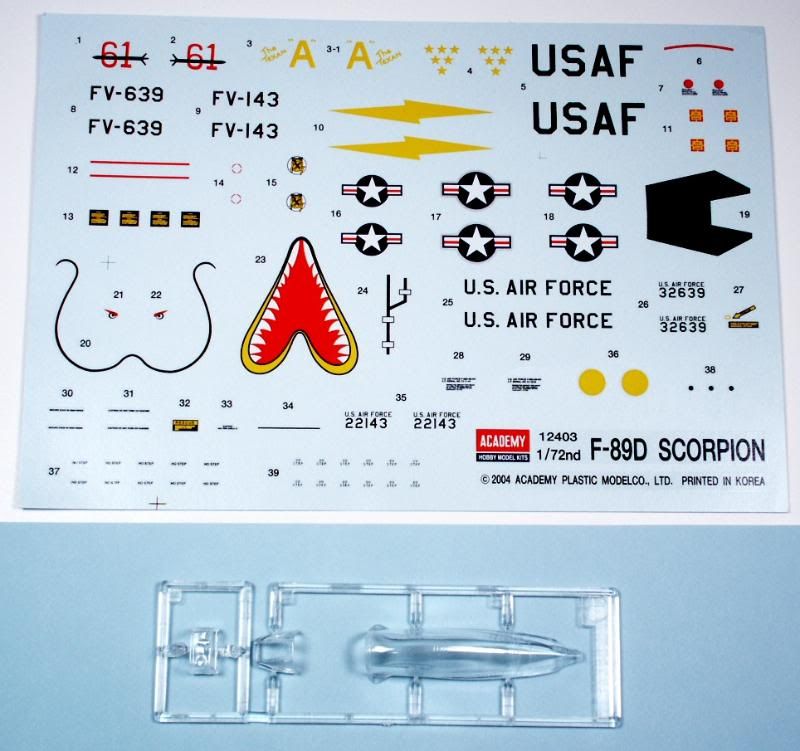 This post has been edited by blunce: 15 September 2011 - 01:53 AM