Hi people.
I've been a long time lurker of these forums but I wasn't able to get on with my old email address for some reason. I got another email and now I'm here. So I figured a good way to introduce myself would be to share this 1/48 Revell EF-2000 that I just finished.
This was an ok kit. The fit was mostly good but the trouble spots were pretty time consuming. The dorsal "spine" and the air brake needed alot of work to make them seamless. Same with the intake and the intake mouth. They can be made seamless, of course, but it takes a bit of effort to do it.
The kit is pretty much OOB. I cut out the APU exhaust and added a small styrene tube to give it some depth. I also cut out the leading edge slats and filled in the space with some styrene strips. And finally, I added scratch build seat belts made from metal foil tape. The main colors are Mr. Color paints.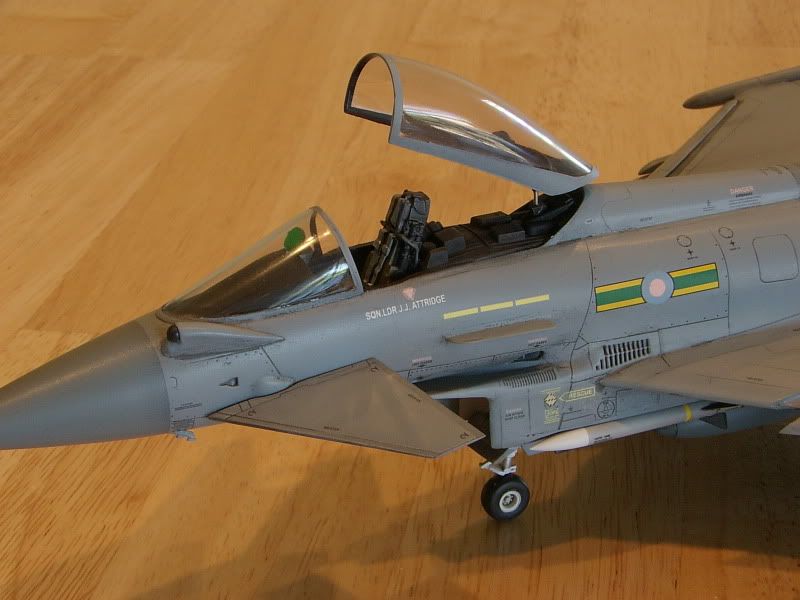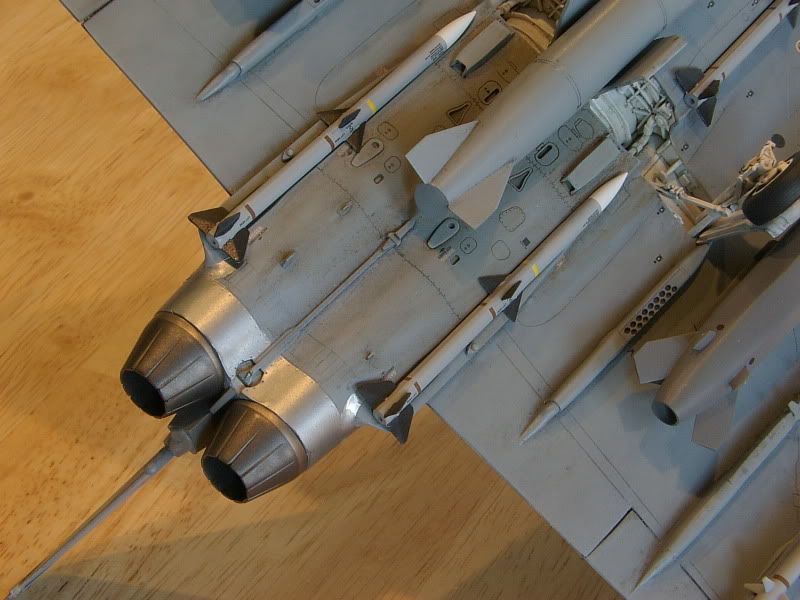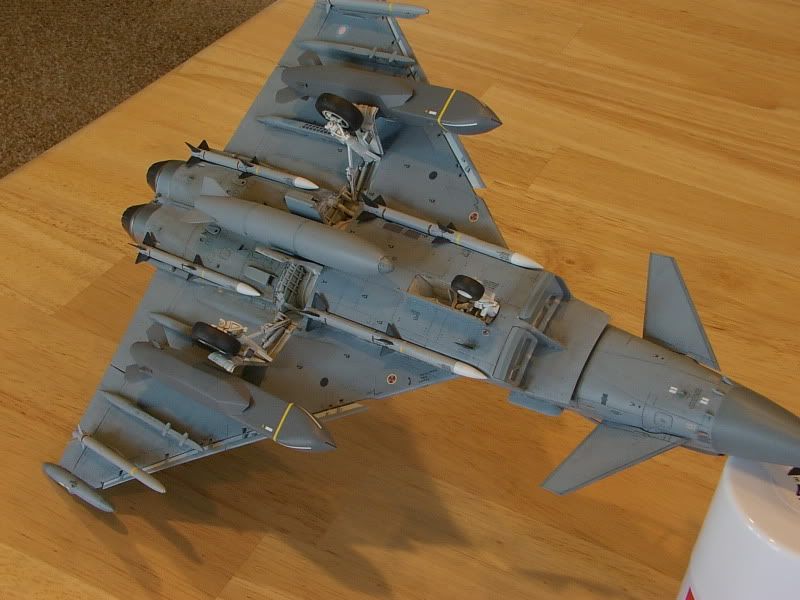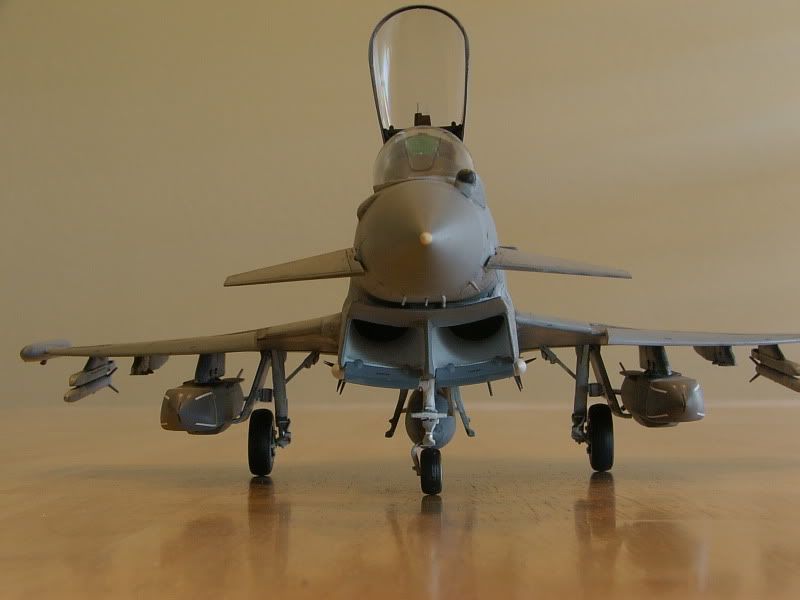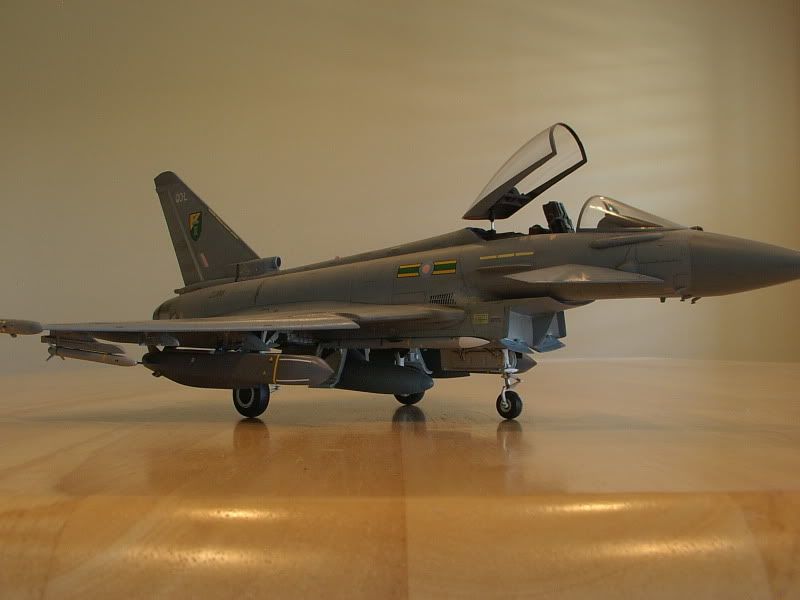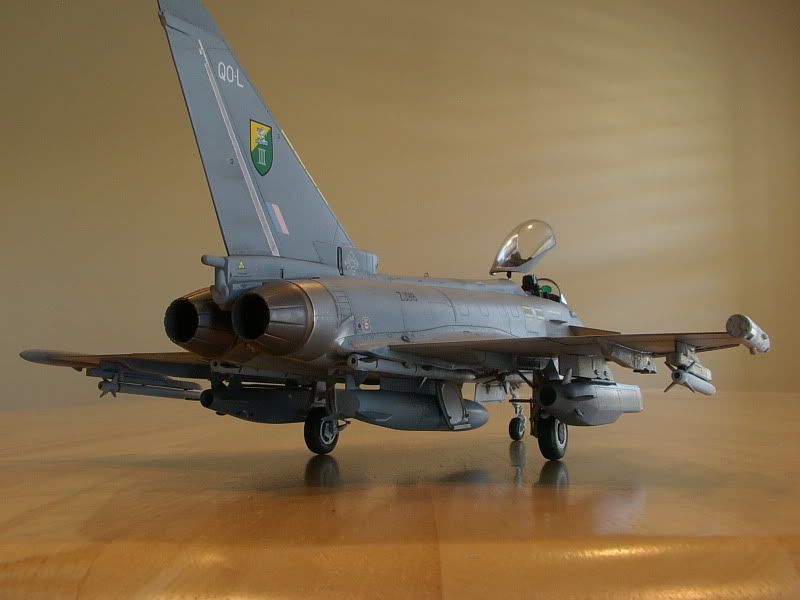 Thanks for looking!