Indonesian Air Force Aviation : 1945 – today
A permanent display at the Indonesian Air Force Museum Dirgantara Mandala, Yogyakarta




It was our dream to give contributions to our beloved country, Indonesia in our own way, the modeler's way. The dream has led us to an idea to visualize each and every aircrafts and helicopters served the Indonesian AF in model forms.

We've thought that the perfect place for the models would be the Air Force museum in Yogyakarta. It's the place where the first air raid of the Indonesian AF conducted and more, it is now the birth place of every Indonesian military pilot.
The path we've walked has spanned over 2 years. It begun when we met Air Marshall (Ret.) F. Djoko Poerwoko committed to support and shows us the way to finally realizing our dream.
The first phase of the program was visualized by Sinang Aribowo, Rahman Ramadya, Mario Binsar, Akha Vardhana, Iwan Winarta, Andreas Sunarso, Ivan Gaudart, Nugroho, Peter Nur Asan and Alex Sidharta. We gathered the models from all over the place, from all who willing to participate. Finally there are 38 models displayed at the museum.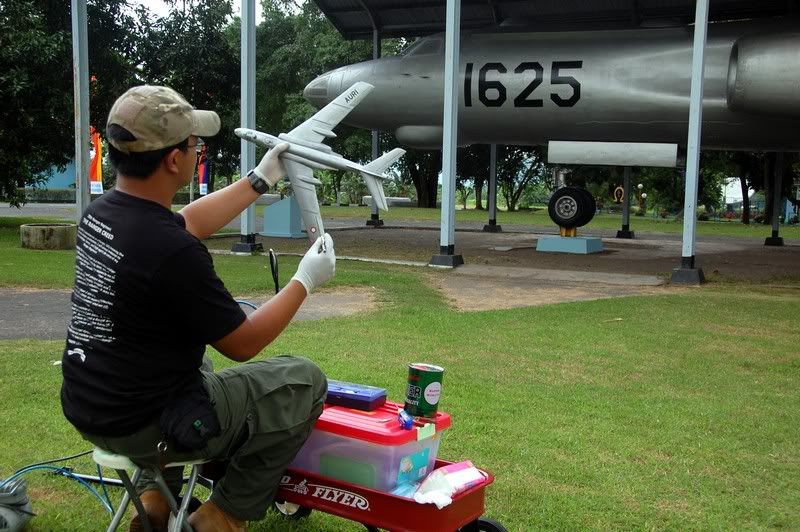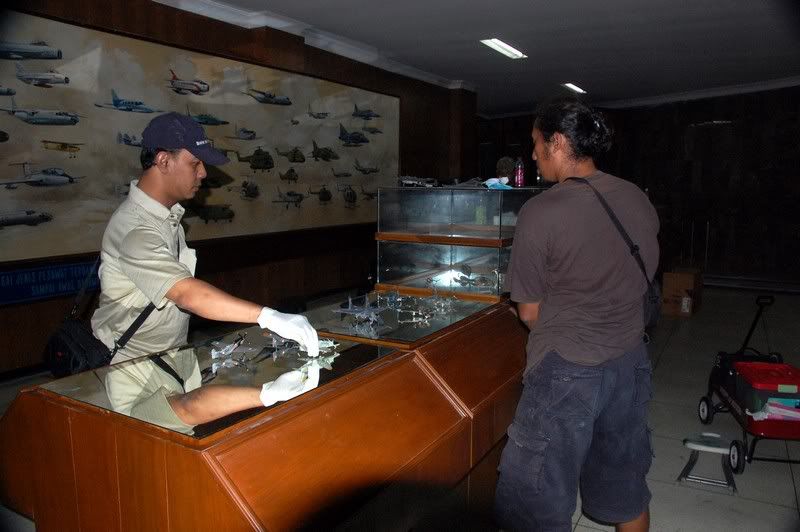 We also prepare a mini-catalog can be visited at :
http://issuu.com/sin...er_catalogue_en
This program is still continuing on. There are about 50 more models should be added to the collection.
We'd like to thank Mr. Andreas Pramaditya, Mr. R Setiawan and Mr. Christianto EP. Also to Mr. Sinang, Mr. Rahman, Mr. Mario, Mr. Akha, Mr. Roland dan Mr. Alex as the members of Steering Committee.
It's only a humble devotion to our country and to the man and woman serving our Air Force on this special day: the Indonesian Air Force Remembrance Day.